Our Story

We wanted to get drunk with our friends but the usual mainstream drinking games were too boring. With the help of our dear friend - alcohol, we had this crazy idea of combining an interactive board game with our favourite drinks. And BOOM, we proudly present to you the masterpiece more stunning than alcohol itself - Drunk Society Board Game.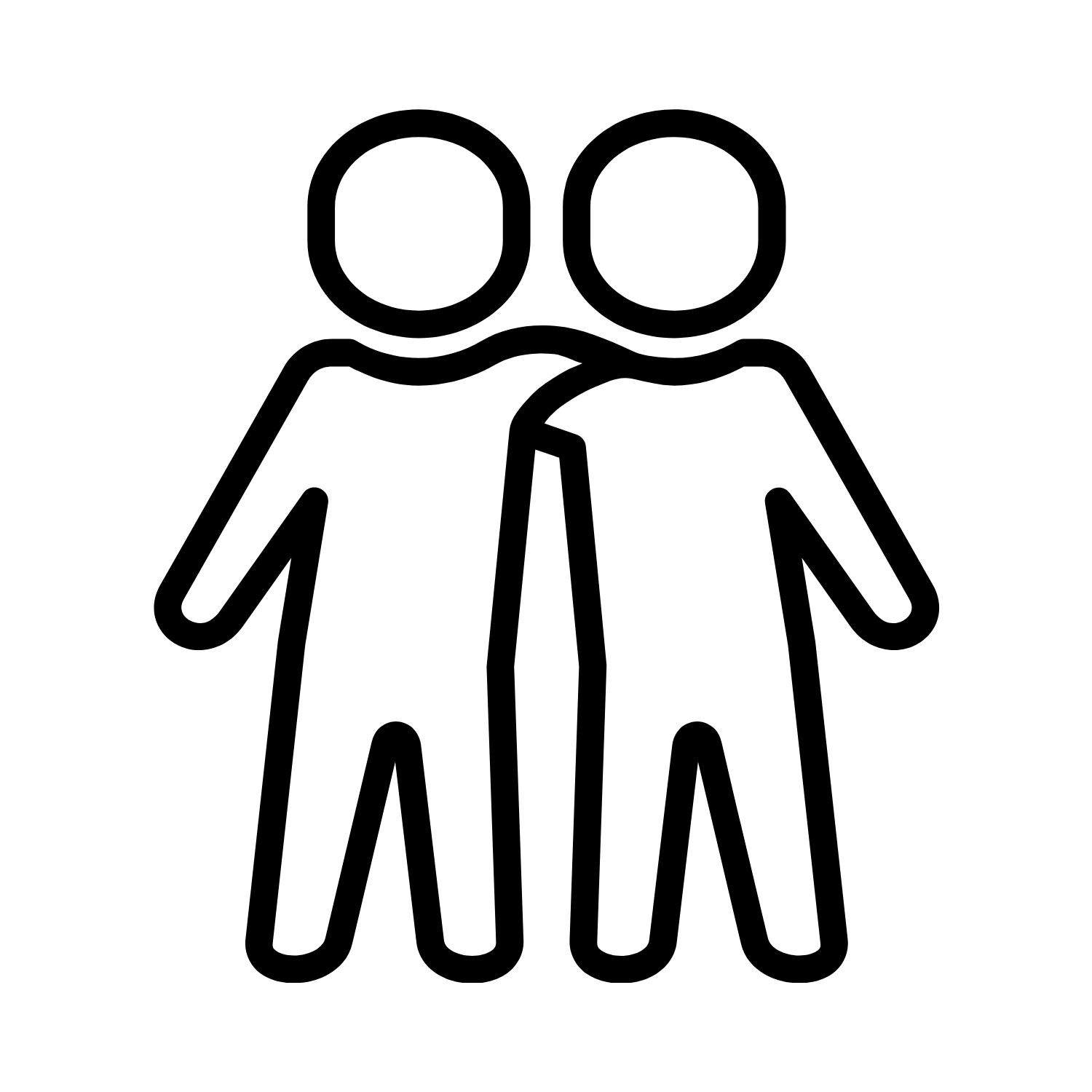 Our Mission
To provide a platform for people to step out of their comfort zones in a playful way.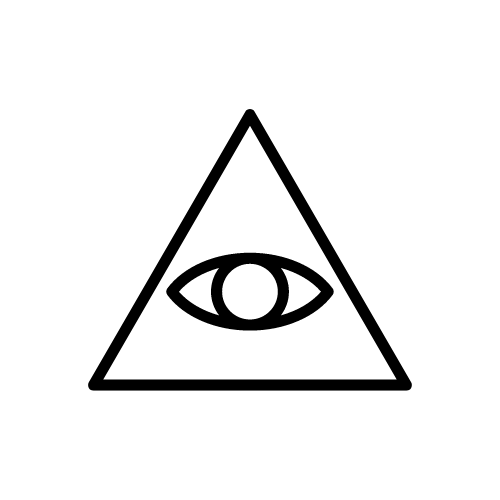 Our Vision
To drive 1 million groups of people out of their comfort zones.
Our Core Value
Step out of your comfort zone
Create memorable moments
Person-to-Person Connection
Take Charge of Yourself
Anything is Possible
Order Now